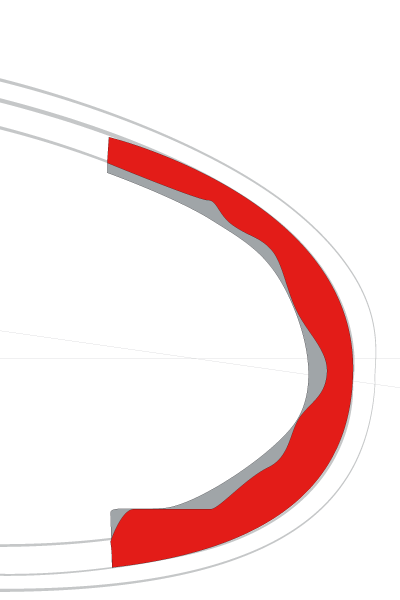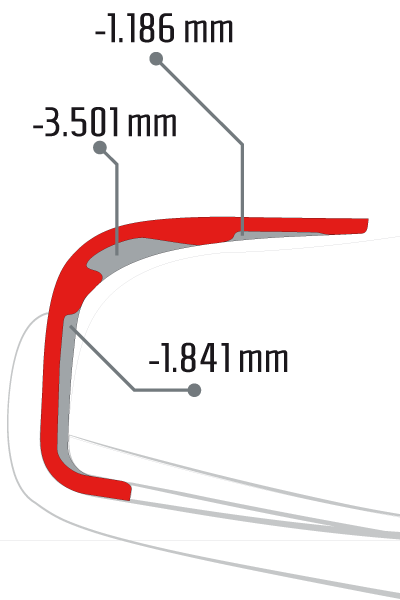 Using the topology and shape optimization process, areas that do not contribute to structural strength are identified.
In compliance with the required form the material is distributed in such a way that it satisfies the specific constraints and objectives required.
The new punctual geometry is well within the prescribed limits and there is no risk of breakage.
Tensions and stress resistance are distributed better than before.
Plastic strain mapping of the section
During the Virtual Crash Test the plastic deformation is only superficial. Von Mises strength criterion mapping.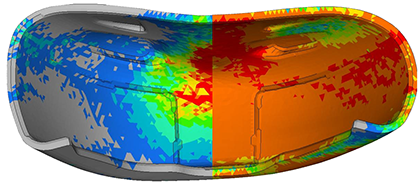 A unique light alloy casting technique
Application of a very high pressure on the material in the liquid state during the solidification phase.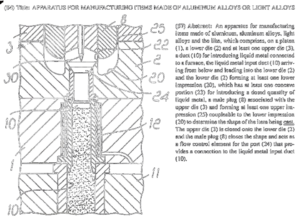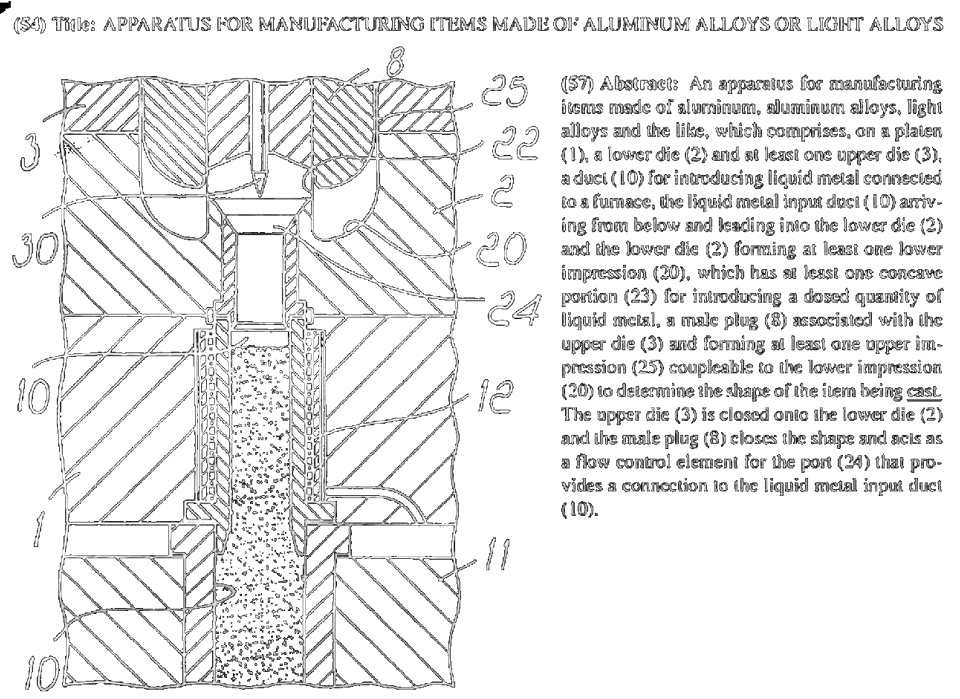 Weight reduction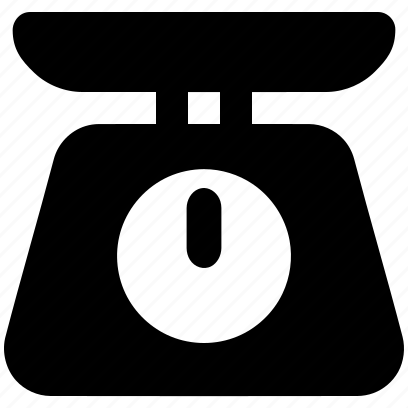 With an average lower weight of 8 gr it is the best compromise between weight and performance.
– 8 gr (-14,3 %)
Our technology allows us to use material only where it is needed, we avoid unnecessary material costs and reduce weight.
Our lightest toe cap weighs 60 grams and our heaviest just 68 grams.
We produce all of our tips in-house and weigh them as soon as they are produced. Only tips with the right weight continue in the subsequent processes because the weight is one of the guarantees of the quality of the tip.
We guarantee the weight with a tolerance of +/- 3.5 grams.
With us you are more competitive

Do it right now
We prefer to get it right right away and not waste time and resources with lots of practice tests. This is why we design the tips with CAD and check them with FEM technology before building the mould. We simulate the resistance of the tip and if necessary we modify it to have the ideal performance.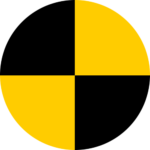 Our moulds
We build our molds only with high quality steel and we test them directly in production to be sure of the production capacity. Once the production batch is finished, we check all the moulds, clean them and, if necessary, overhaul them with our specialized personnel.

Primary aluminum alloy
We internally produce the aluminum alloy only with primary aluminium. We chemically analyze every batch of aluminum alloy produced in our laboratory. Of course we keep the analysis data for many years.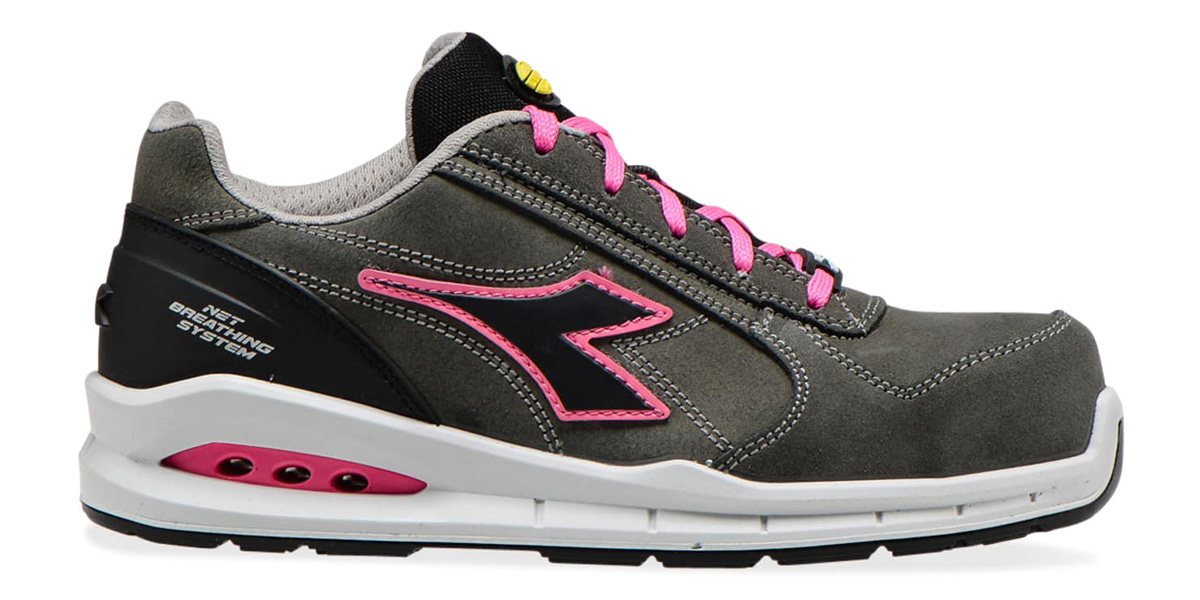 We are the only ones to produce even small sizes, women too can have safe and light shoes, to wear even in the office. Our toe caps are 2x lighter than steel and less bulky than plastic but are just as sturdy.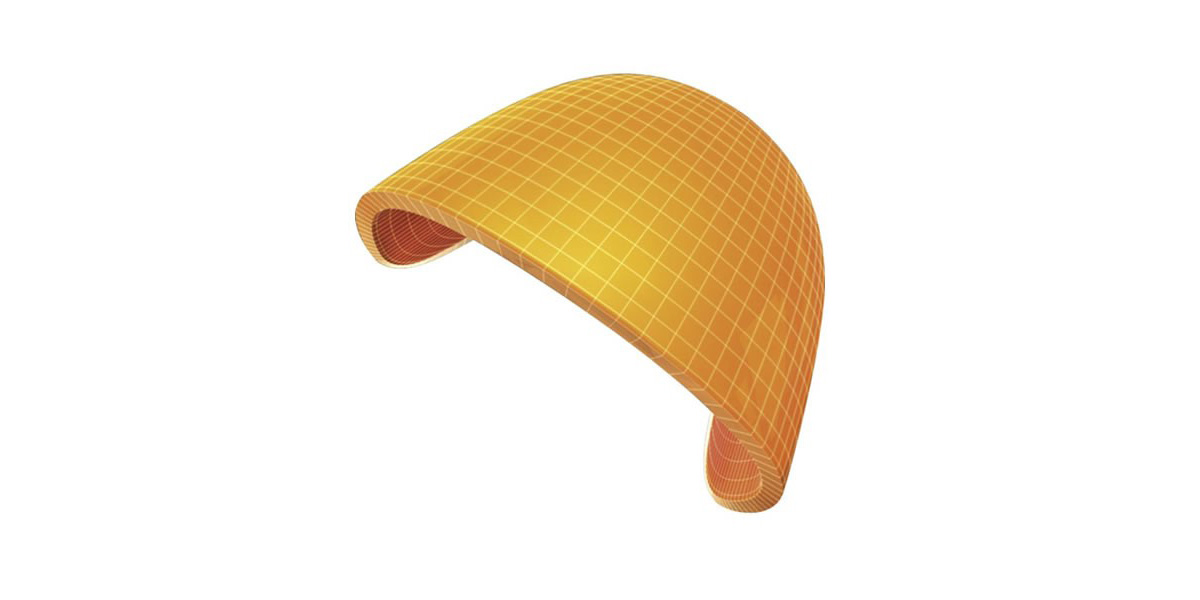 We have 4 types of ferrules and sizes from 5 to 12, it's easy for you to choose the right ferrule with our drawings and samples.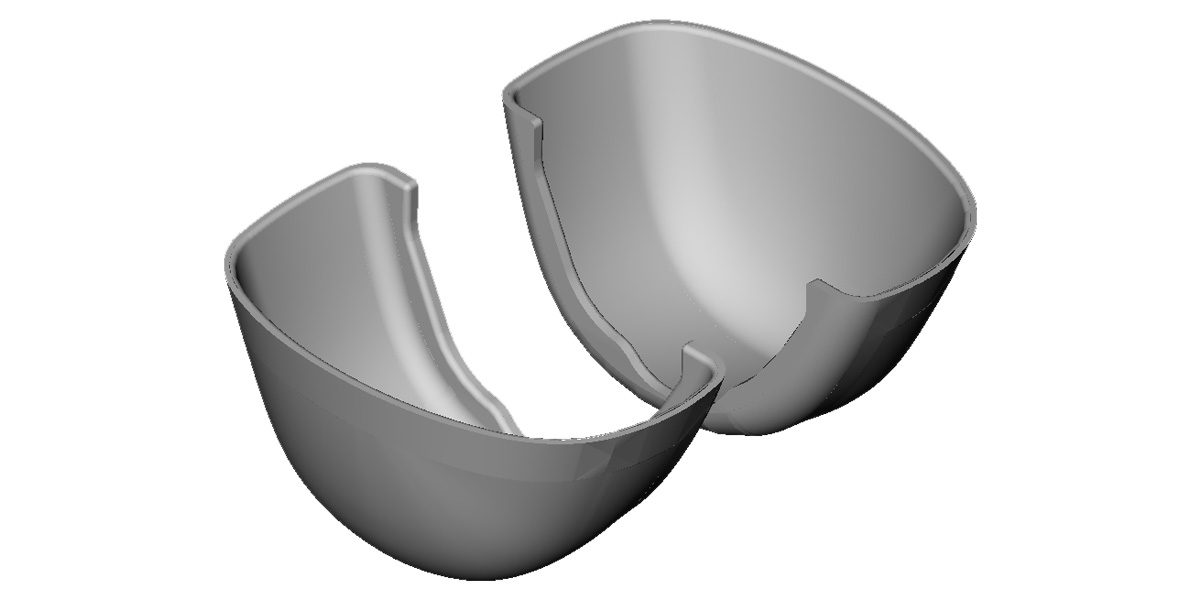 It will be easier for you to produce the shoes because our toe caps are born from the cast alloy and thus have a stable shape with a shape tolerance of 0.1 mm instead of 0.4 mm or even 0.7 mm of other manufacturers.
If you want we can produce "YOUR" tip that will be only yours,
to make shoes ever more comfortable and beautiful,
because our technology allows it.
All our models are certified according to the EN 12568:2010 and ISO 22568:2022 standards by the CIMAC center specialized in footwear application materials.
         
For your safety and ours, we destroy over 15,000 pairs of toe caps annually with technological testing.
We test the finished product in the company: for each production batch, we subject 80 pairs of toe caps for each size to the 200 Joule crash test.
TOECAP technology news
Before packing, we check all tips with expert personnel. This is why our outgoing reject rate is almost nil.
We keep the tested and destroyed tips for over 2 years, finally we compile a report with the results that we archive.
If you want to have technological information on the toe caps you have received, provide us with the transport document number, from us and we will tell you with which alloy casting we made the toe cap, when it was made and above all what the results of the crash tests are.
We also have the necessary experience to ship tips worldwide because we are already doing it.
In a short time and at the latest within 36 hours we agree with you the date of shipment of the material. We also plan deliveries over 3 months in advance.
If you have a need we will answer you immediately, if you have a problem we will help you solve it.